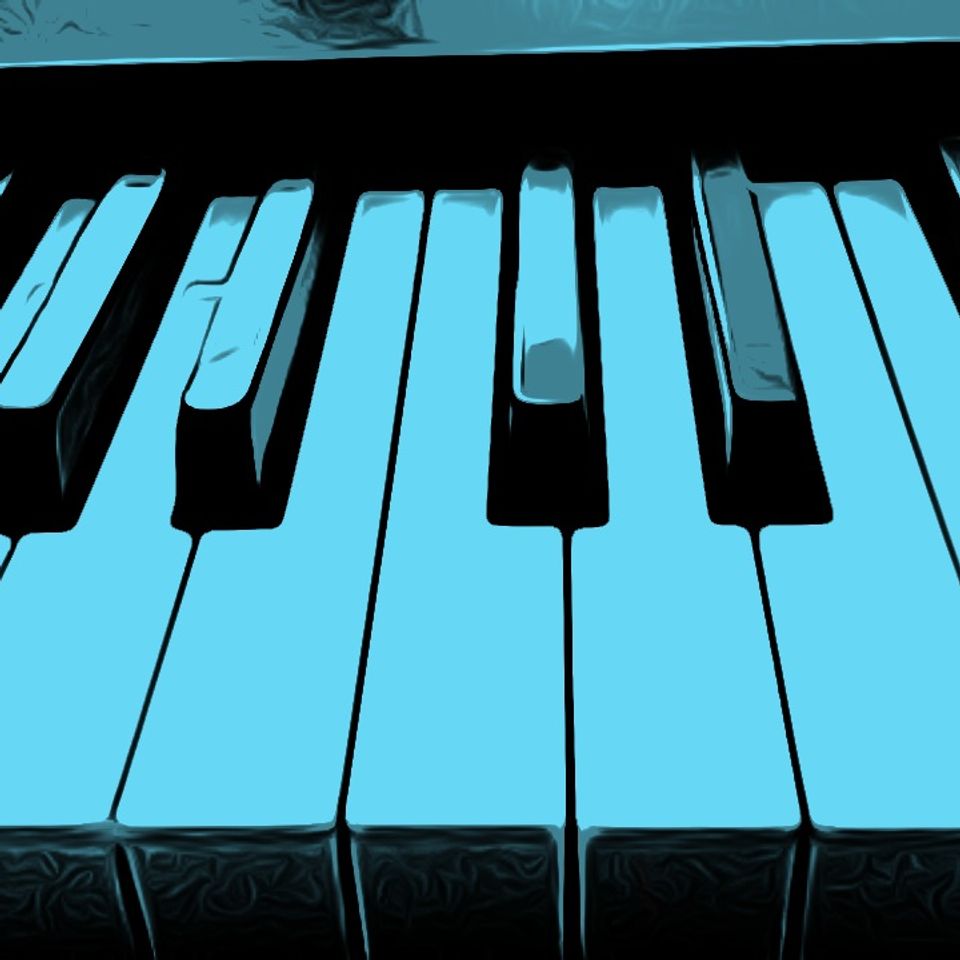 Tip Jar
If a venue does not sell tickets, then tips defray expenses like equipment and time spent rehearsing. If you can afford to tip, then ten, twenty or a hundred dollars, will help me to continue creative work professionally. (Tips are not tax deductible.) Thank you!
Enter the amount you wish to donate
If you'd like to show support on an ongoing basis, consider subscribing to this website.