Background Music for Film and TV
If you have a scene for film or TV that needs a piano playing in the background, email me the details including three reference tracks. Details will be negotiated for each individual track composed to your specifications.
Music available for non-exclusive agreements
These background tracks are also available to the general public: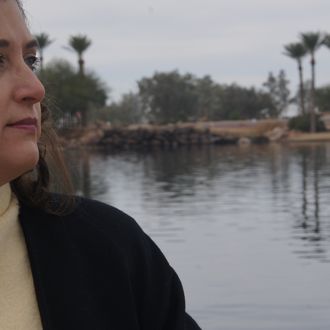 Tips are appreciated!
Your support keeps me in business.
Enter the amount you wish to donate